T

OPICS
R

ECENT
S

EARCH
A

BOUT ME
M

AIL


Al and Nancy Fasoldt

Technology writer and photographer Al Fasoldt writes about consumer technology for The Post-Standard in Syracuse, NY, USA, and for Technofile Online. He and his wife, Nancy, host workshops in computers and photography. This Web site is run independently of the newspaper and its Web site, www.syracuse.com.


More than 2,100 articles, reviews, photos and essays on computers, photography and consumer technology

By Al Fasoldt


Cover photo: Can't you paint this a little larger?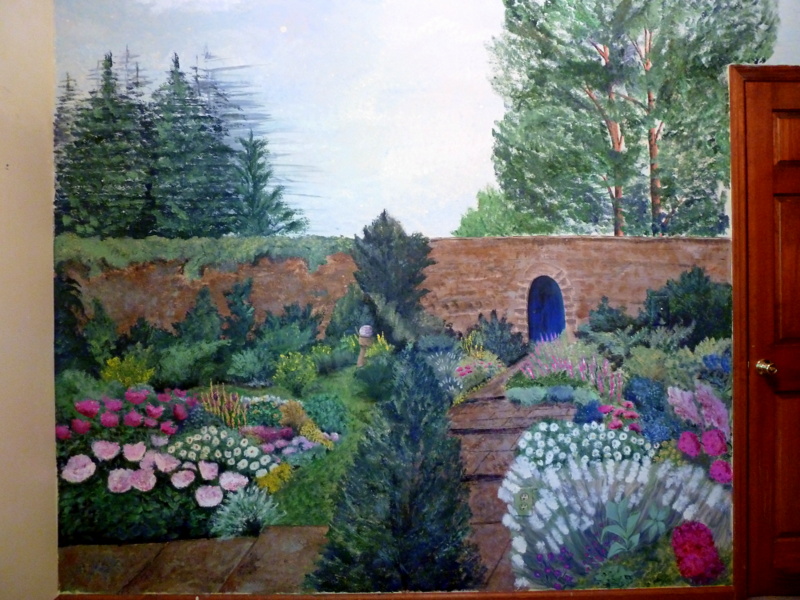 Mural by Nancy Fasoldt. Copyright © 2013 by Al Fasoldt. All rights reserved.

WALLS ARE MADE for wallpaper and paint, right? Not to my wife, who has slathered murals on walls both in our home and elsewhere. I can't draw a circle, but both my wife and my son David are first-rate artists. David had a studio in SoHo before drifting off to the west coast. Nancy is currently teaching godson Kenzie how to do watercolor.
New articles (longer list)