T

OPICS


R

ECENT


S

EARCH


A

BOUT ME


M

AIL






Al and Nancy Fasoldt

Technology writer and photographer Al Fasoldt writes about consumer technology for The Post-Standard in Syracuse, NY, USA, and for Technofile Online. He and his wife, Nancy, host workshops in computers and photography. This Web site is run independently of the newspaper and its Web site, www.syracuse.com.


More than 2,150 articles, reviews, photos and essays on computers, photography and consumer technology

By Al Fasoldt

Sometimes, great design is not enough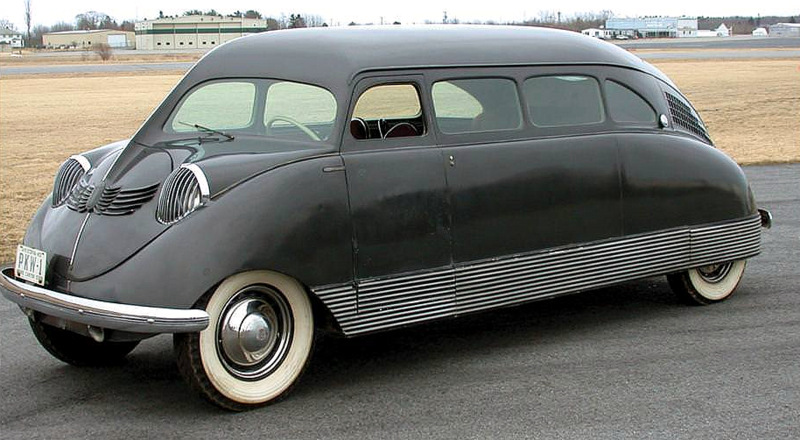 Internet photo. Page Copyright © 2014 by Al Fasoldt. All rights reserved.
SOMEBODY KNEW how to design a car that slipped through the air back in 1932. This is the Scout Scarab, brainchild of William B Stout. The vehicle's body was modeled on an aircraft's fuselage, with the engine at the rear. Its modular interior featured a flat floor, unusual for its day. It was the first vehicle to feature unibody aluminium spaceframe construction, four-wheel independent suspension and a powertrain layout that would be adopted 30 years later by Lamborghini. The Scarab is considered a touchstone of Art Deco vehicle design. Only nine were produced.


New articles (Longer list)