T

OPICS


R

ECENT


S

EARCH


A

BOUT ME


M

AIL



FREE CLASS THIS TUESDAY

Demystify those iPad/iPhone and Android default apps. 11 a.m. to 1 p.m. this Tuesday (Oct. 14) at the Brewerton Library. Q&A session included.




Al and Nancy Fasoldt

Technology writer and photographer Al Fasoldt writes about consumer technology for The Post-Standard in Syracuse, NY, USA, and for Technofile Online. He and his wife, Nancy, host workshops in computers and photography. This Web site is run independently of the newspaper and its Web site, www.syracuse.com.


More than 2,100 articles, reviews, photos and essays on computers, photography and consumer technology

By Al Fasoldt

Is this an alien craft?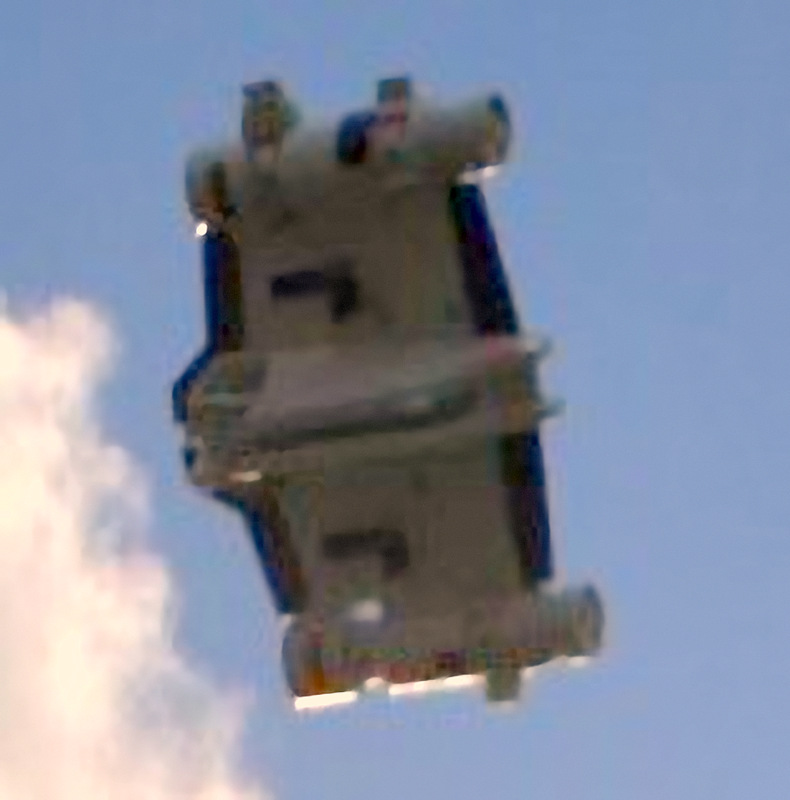 Internet photo. Page copyright © 2014 by Al Fasoldt. All rights reserved.
WHAT IS THIS? After decades of flim-flam doctored photos of UFOs -- enough to make even the most willing believer into a skeptic -- this photo surfaced over the weekend. It is a frame from a video originally taken by an amateur and published on You Tube. It's possible the unidentified flying object was a drone of some sort or even an experimental military aircraft, but this is not obvious in the video. The craft was high enough to fly into clouds, and that meant it was also large enough to be a full-size craft of some sort. The video was taken by a passenger on a cruise ship off Florida. The audio track shows that many others saw the UFO also. (I enlarged this photo using a technique that creates huge enlargements while restoring details that are only hinted at in the originals.)


New articles (Longer list)